Hello everyone,
Before you continue any further, please see my Welcome Back post!
This week, we're starting with an introduction to physical activity.
April 6 is ….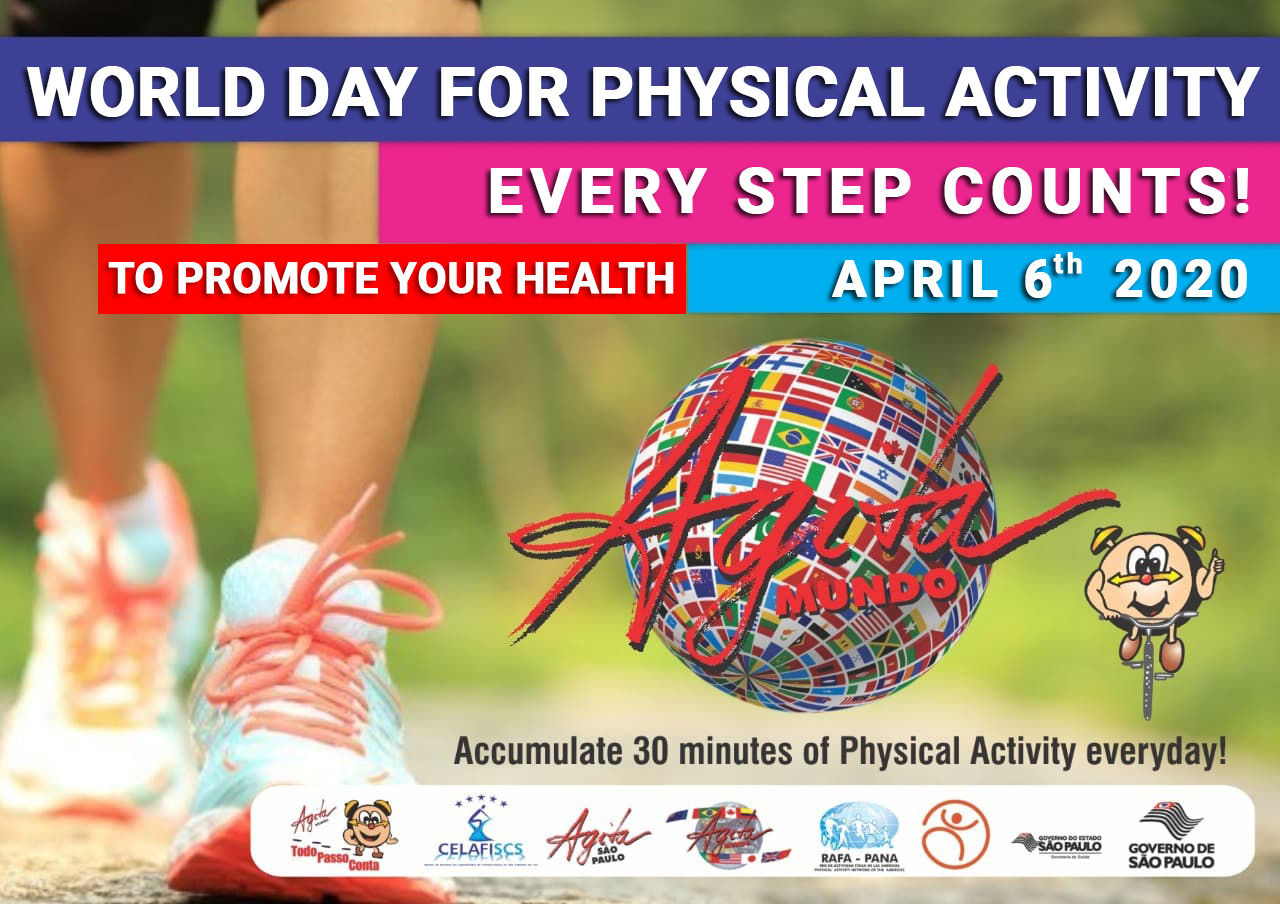 While this is something many of us are familiar with, I would love for parents to discuss the definition, benefits and guidelines that are explained below.
DEFINITION:
Physical activity is any sort of movement by the skeletal muscles (such as our arms and legs) that helps us burn up the energy we get from the food we eat. Examples of physical activities are: running or jogging, swimming, dancing and even playing on the monkey bars!
GUIDELINES:
According to the Canadian Society for Exercise Physiology (CSEP), children and youth age 5-17 should follow the guidelines below for a healthy 24 hour day.
You can find much more detailed information here and download the guidelines for reference. We will be coming back to sections of this throughout the rest of the year.
LESSON FOR THE WEEK OF APRIL 6-9:
For your child to understand what these guidelines mean and to give them ideas for how to shape their day, have them "Build Your Best Day" here. This is an interactive activity that they can complete with your help (K-Grade 3) and with your supervision (Grade 4-7).
Goals for the week:
Participate in any physical activity at

moderate to vigorous

intensity levels for approximately 30-45 minutes (or more!)

every day

.

Moderate to vigorous physical activities require

physical effort

, and make you feel more tired and breathe harder than usual.

Document your physical activity on the chart below!
Things to think about:
You do not have to exercise for 30-45 minutes straight, this can be broken up throughout the day when you need a brain break or feel antsy.
Don't be afraid to get creative – make up a game, exercise, dance! As long as you're being active and raising your heart rate.
Be honest with yourself and me! Don't worry about your mark, worry about your well-being.
Physical Activity Log for this week:
Due: Saturday, April 11 at the latest! Email me at golaivar@sfxschool.ca. As I mentioned before, do your best and don't stress.
You have a few options for filling this out:
Fill out the Microsoft Word document directly, save and send it to me
Print it out, fill it in, take a picture / scan and send it to me
Copy the information down by hand, take a picture / scan and send it to me
If you have another way of filling this out, that works too!
When emailing this to me:
Please include all your children in one email
In the subject line of the email please put:

Week of April 6 – [child's name and class]
ADDITIONAL RESOURCES:
This may seem like a lot but take a deep breath, take a look at my post about scheduling here, and don't stress if things don't go according to plan. We're all learning and figuring out what works best! This will take time and that's okay.
We can do it!
Ms. Olaivar